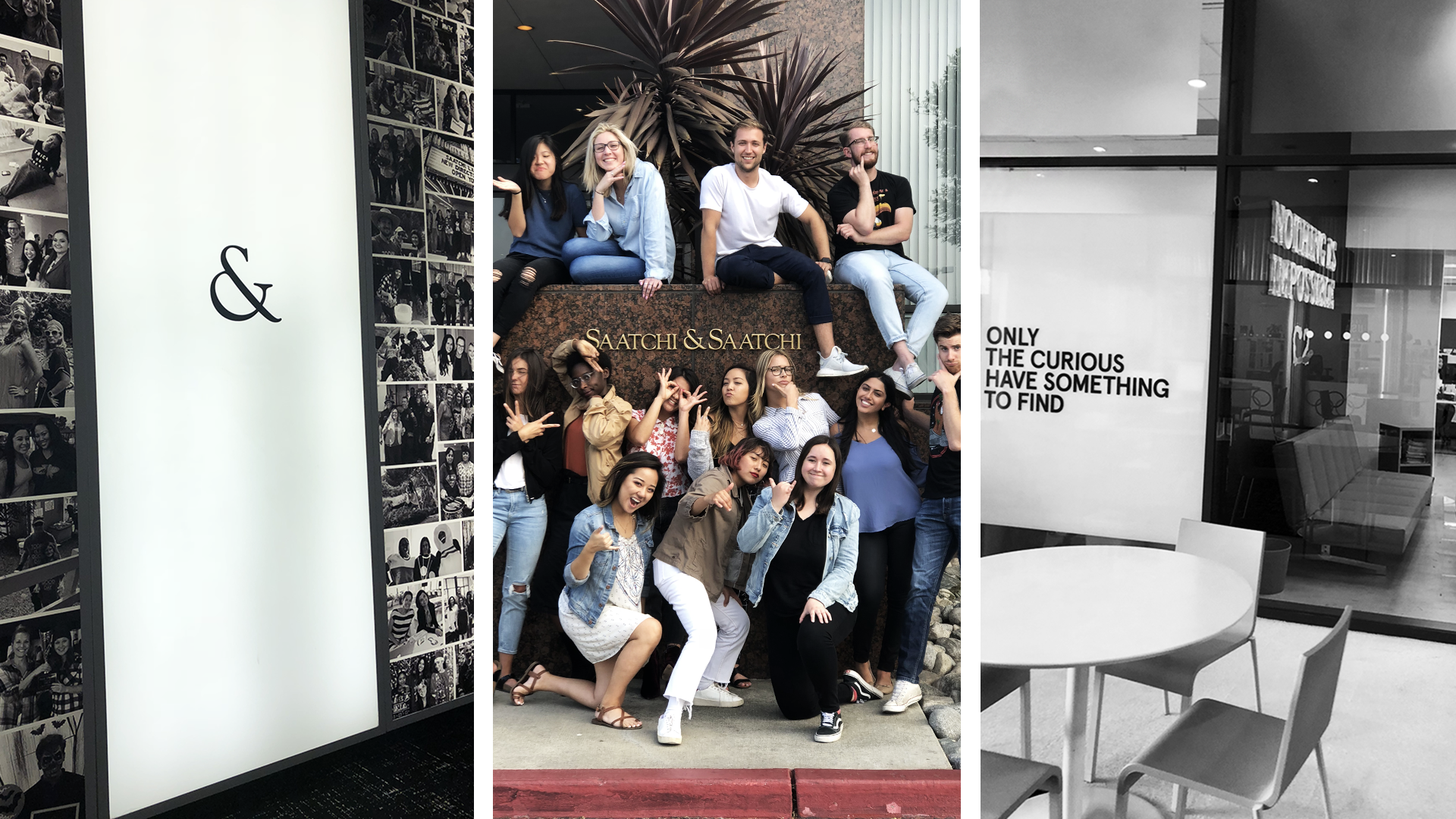 Toyota
Art direction | Branding + IDENTITY
As a design intern on the Visual Identity Systems team at
Saatchi & Saatchi LA
, I had the opportunity to gain knowledge and skills that would set me up for future successes. When I joined the team, they had just re-branded Toyota into what it is today. I was able to assist in creating assets that would be used to further express Toyota's brand message.
I also had the opportunity to collaborate with a group of interns to develop a creative strategy, multi-platform campaign executions, and a media plan for the launch of a new Toyota vehicle. At the end of the 8-week internship we presented our project to leadership, and our hard-working team was selected as the grand prize winner.
The projects mentioned cannot be shared here, but feel free to contact me to further discuss what I worked on this summer.